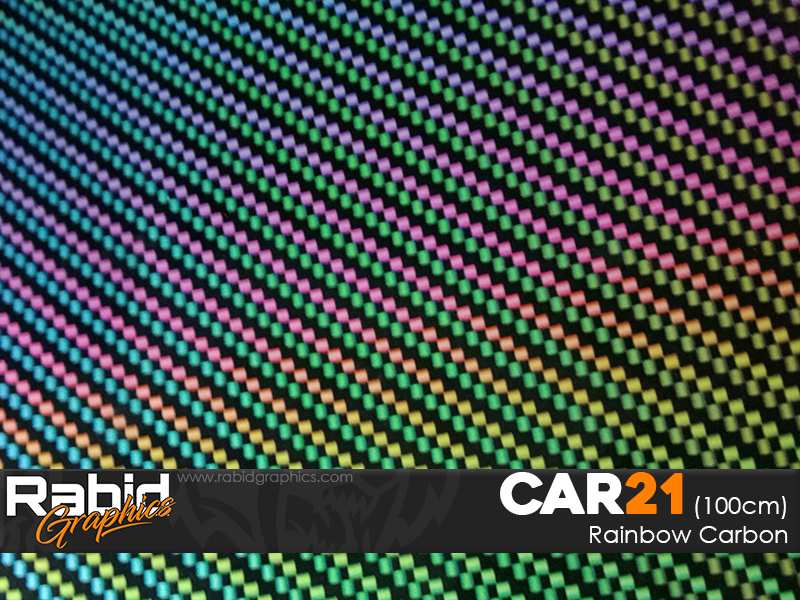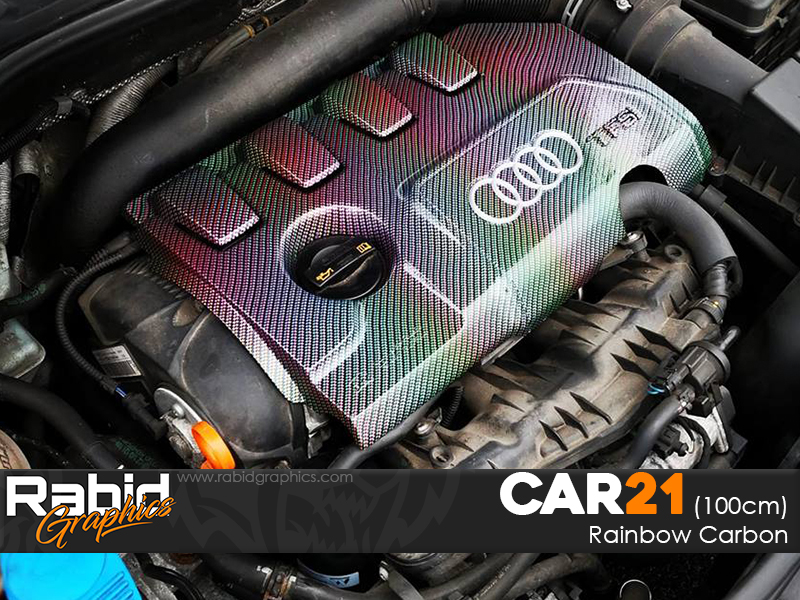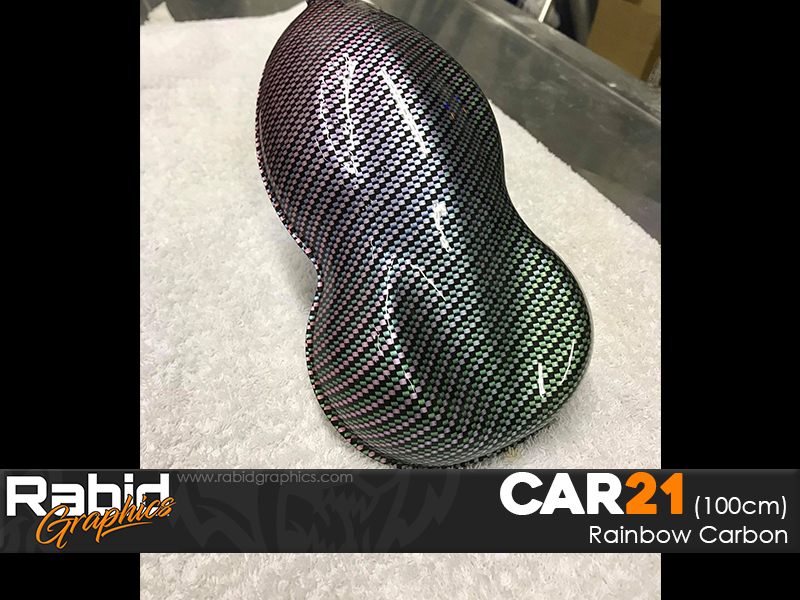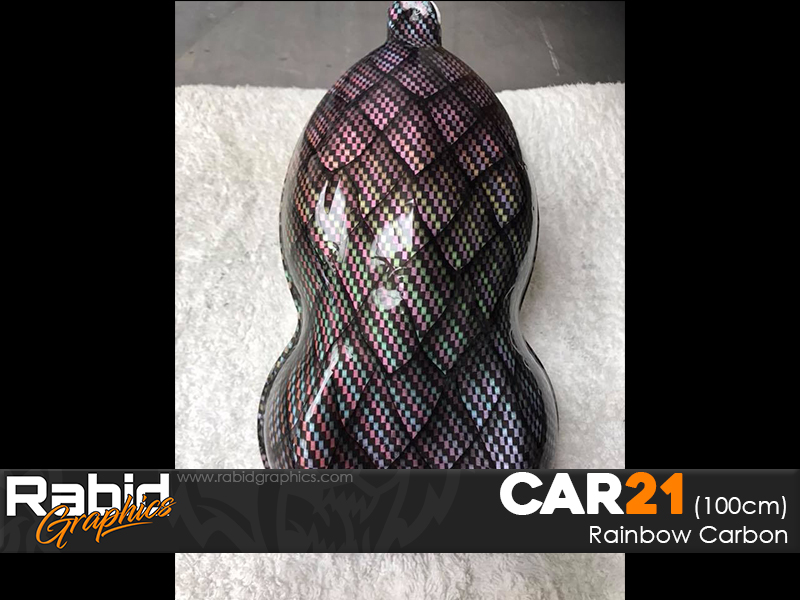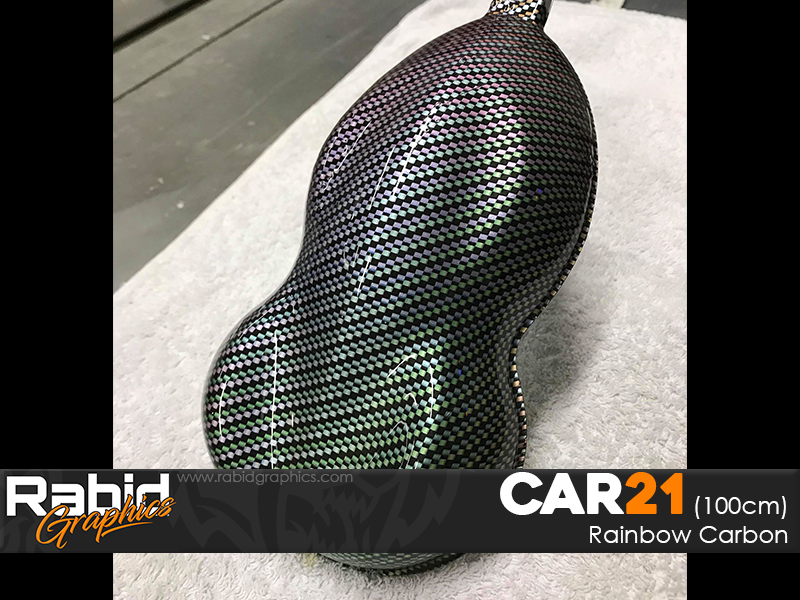 Popular





A cool looking carbon fibre pattern with a rainbow effect behind the black - probably as close as you'll get to that colour shifting you get from real carbon at the moment
Another film printed on thicker PVA for stability when dipping.
Film Width: 100cm
Recommended Base: Anything - it doesn't really matter as this film is silver backed to create that true metal appearance.
This pattern is one of a range with a built-in silver layer under the pattern. This means two things you need to know about. The first is that it doesn't really matter what base colour you use as the silver will pretty much cover it (we suggest a silver base purely for consistency), and the second is that it may take a little extra soak time and activator as the extra layer does make it a little thicker. Other than those two things, there aren't really any special instructions for these patterns.
CUSTOMER TIP: Once the film is activated properly, you'll start to see the pattern appear through the silver. Not as clearly as with a black and clear pattern, but you'll definitely see the outlines of the design when the activator has done it's job.