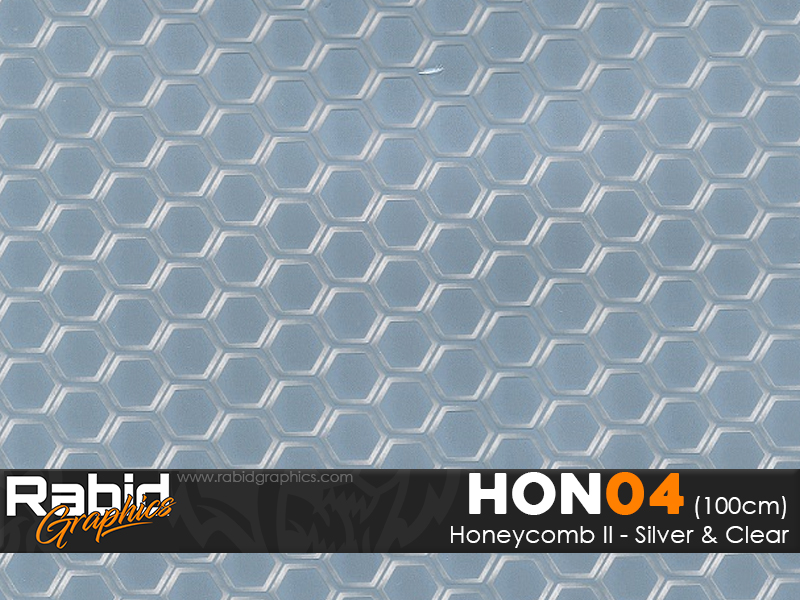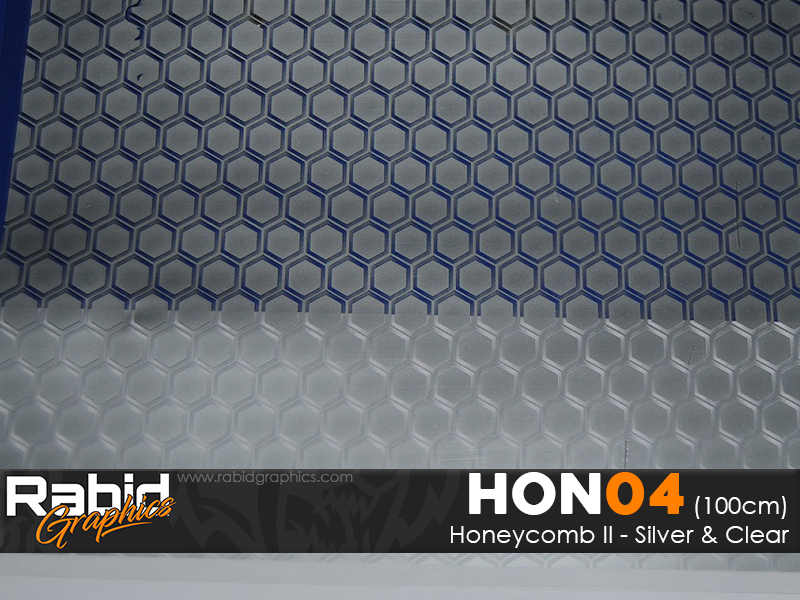 New


Silver and Clear honeycomb pattern.
This is a silver version of one of many Customer requested patterns we stock - if there's something you want which we DON'T have already, please get in touch and we'll consider adding it to our range.
Film Width: 100cm
Recommended Base: Pretty much anything other than silver will work well...
Honeycomb II - Silver & Clear (100cm)