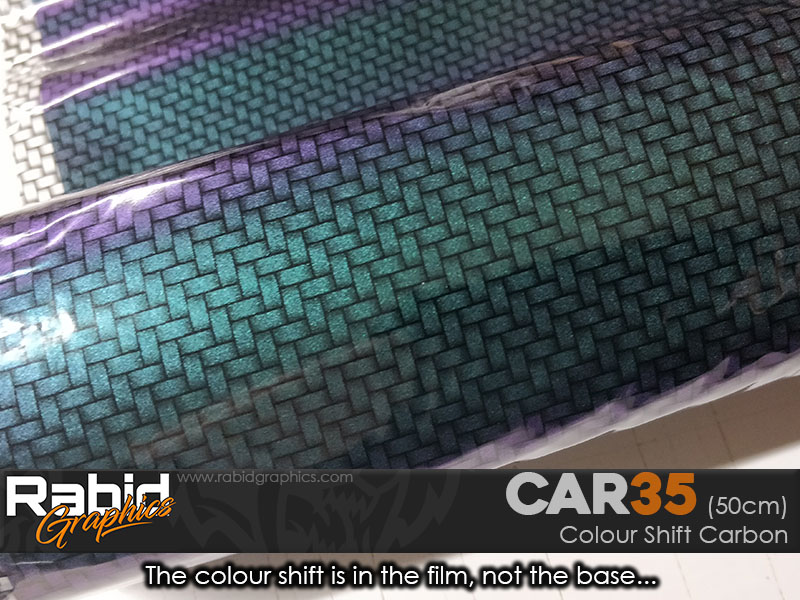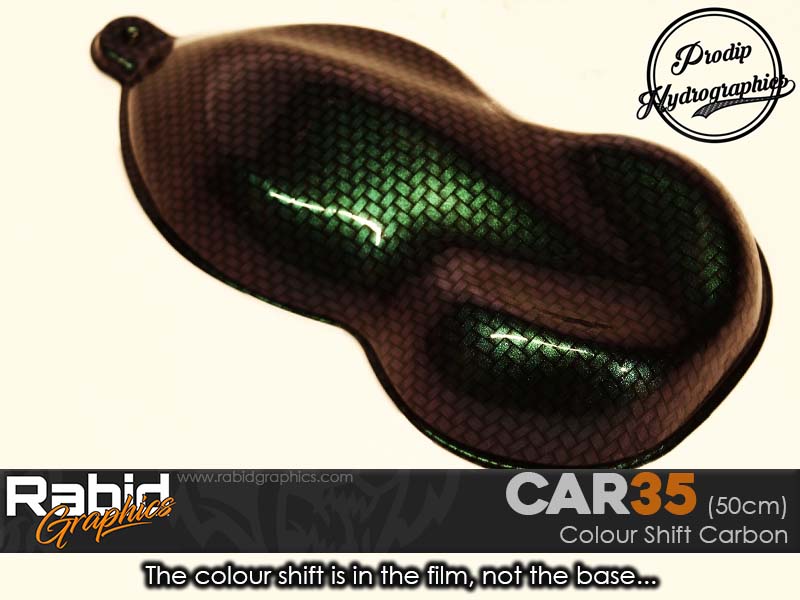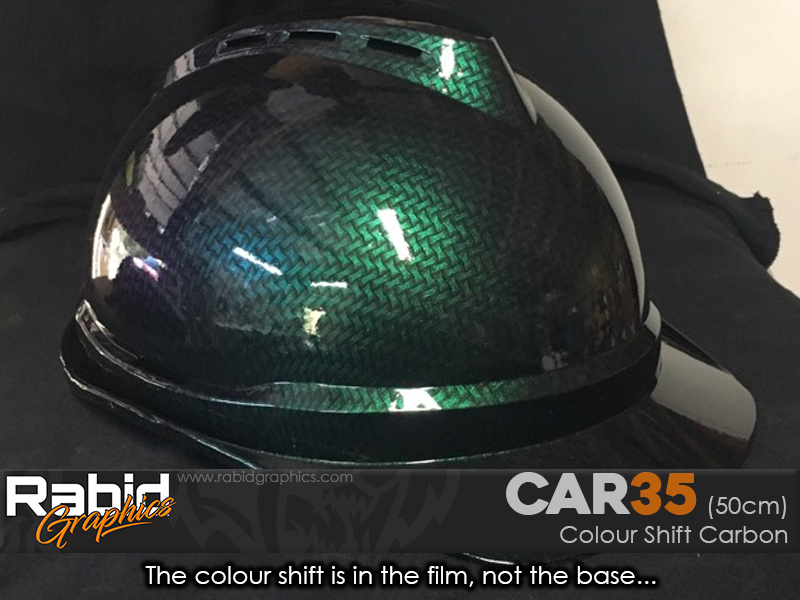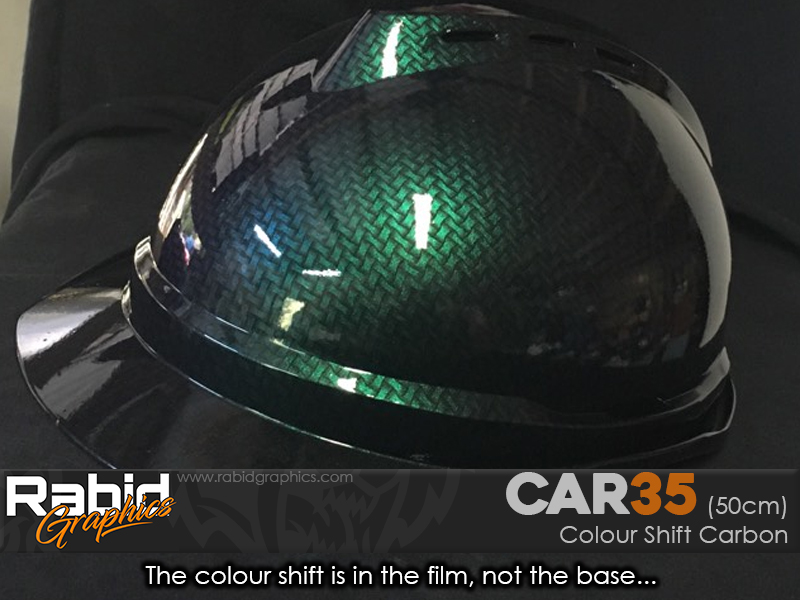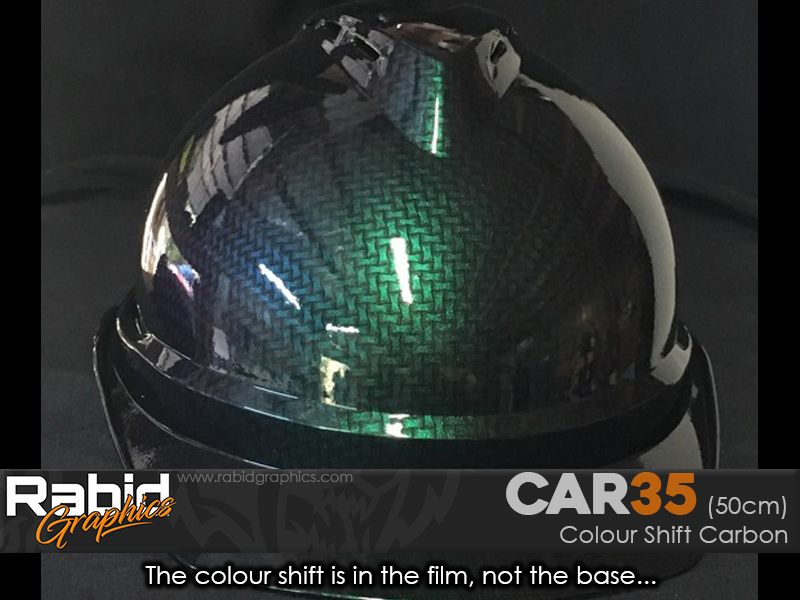 New





All of those colours, the shift, the way it moves - get the effect of a colour-shift paint without the expense...
Be sure to check out the additional images as well so you can really see how this pattern pops.
This film may seem expensive compared to other traditional 50cm films but the special effects make it worth the extra cost and then some. No need to spend money on expensive colour-shift base paints.
This one really likes warm water, so keep it as close as you can to 30 centigrade, and the soak time is up too, as much as 90 seconds instead of the usual 60 so allow for more time with this pattern...
Film Width: 50cm
Recommended Base: This film has a black backing on it so doesn't really need a specific base but black will help the colours really reflect.
This pattern is one of a range with a built-in black layer under the pattern. This means two things you need to know about. The first is that it doesn't really matter what base colour you use as the black will pretty much cover it (we suggest a black base purely for consistency and because it can help brighten the colours), and the second is that it may take a little extra soak time and activator as the extra layer does make it a little thicker. Other than those two things, there aren't really any special instructions for these patterns.
Colour Shift Carbon (50cm)