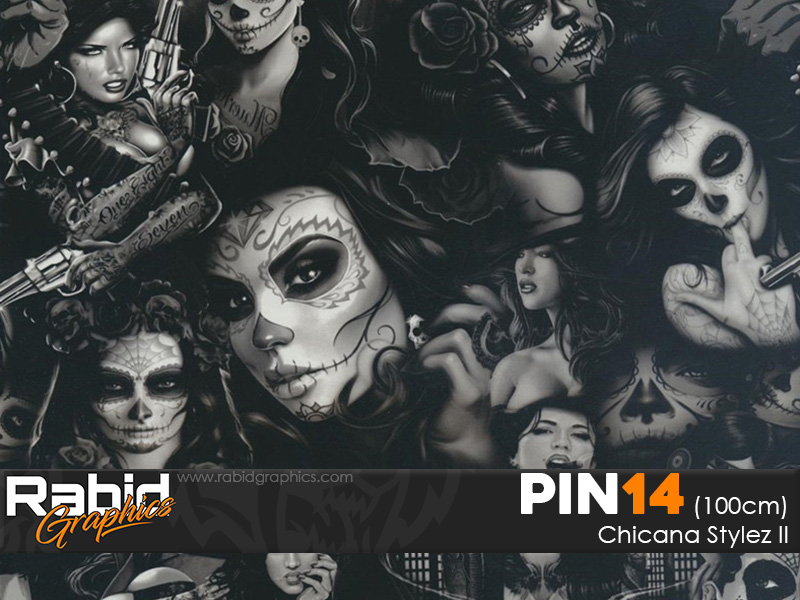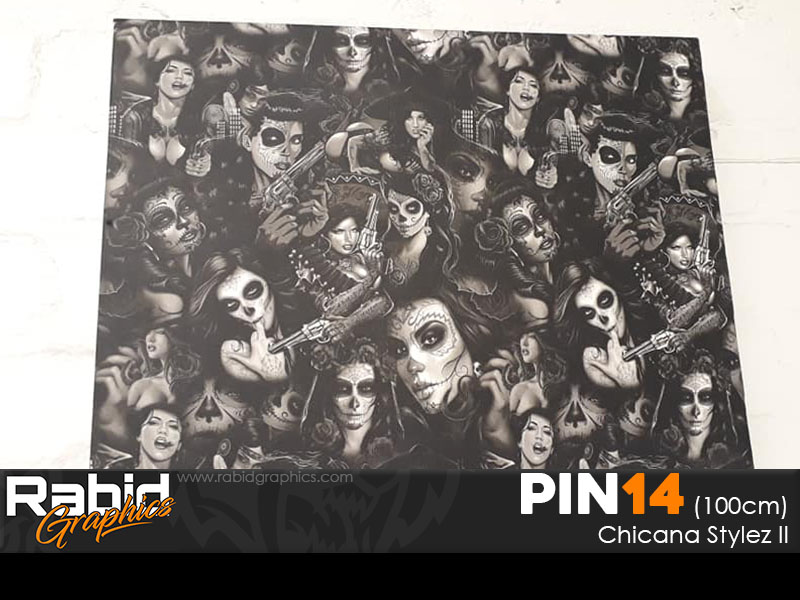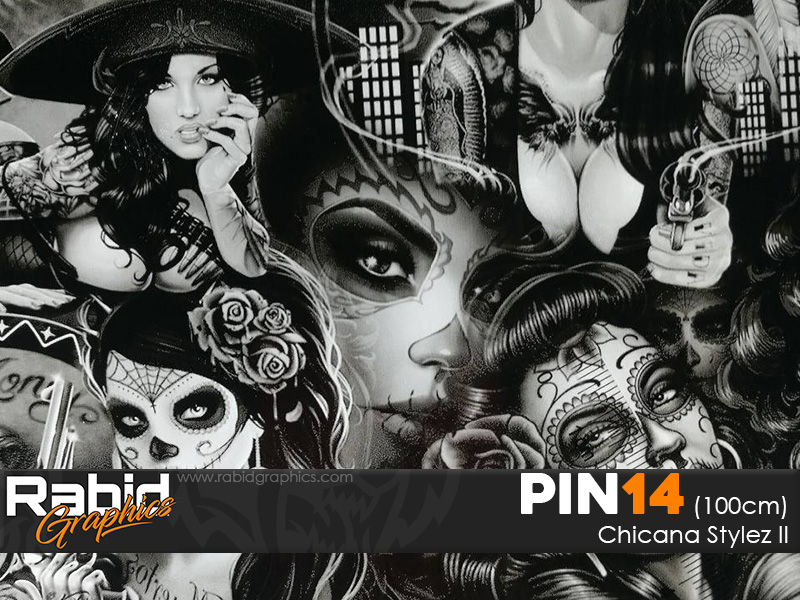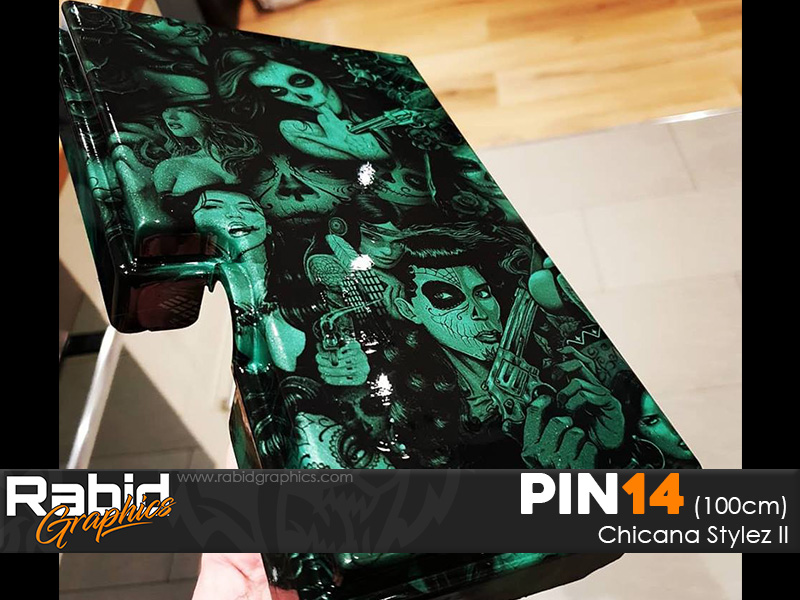 Popular -10 %




Visually similar to the incredibly popular Chicana Stylez pattern, this is a little sexier in parts.

These patterns are printed on a higher quality, 30% thicker PVA film so you get less distortion and they're particularly good for larger dips as a result.
Film Width: 100cm
Recommended Base: Anything light or bright.
Chicana Stylez II (100cm)